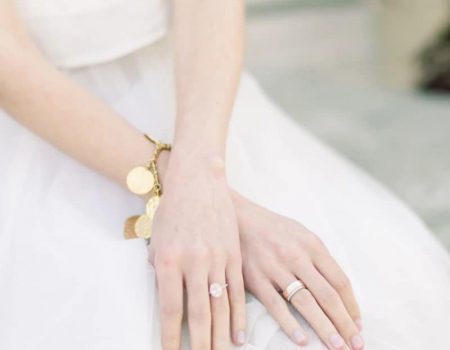 ABOUT US
ALTINKUM was founded in 1995, by Artin and Vartan brothers  in a very small workshop in Cuhacı Han old historic building in Istanbul. Without leaving quality and creative design mentality from its inception,  they transformed their mini workshop into a large workshop for export.
In order to stock sale to our importer customers and domestic customers ,in 2017 ALTINKUM opened its showroom in the Grand Bazaar which in located  the heart of the Turkey's Jewellery industry.
ALTINKUM family aims to serve its modern and high quality products to wholesalers, chain stores and importer customers with its production and design staff of 40 people, marketing and management team of 9 people.
Welcome to ALTINKUM, we will be happy to serve you with our new designs.